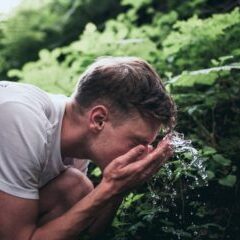 Revitalize
Come revitalize and renew yourself on our certified organic farm.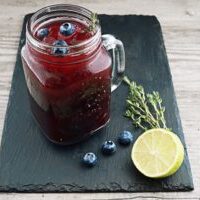 Cleanse
Cleanse yourself by doing a juice fast with our juice made from certified organic products. Other options for cleansing include vegan raw meals or vegan mixed meals prepared fresh for you.
Heal
Nourish your body, spirit and mind. Journal in our quiet farmhouse, walk by the river and watch the birds while having nourishing certified organic juices or meals.
We offer 3,5,7 & 10 day healing retreats
You can choose from a variety of options for your physical cleansing. We can support your detox with fresh, homemade organic juices for a juice fast. Another option is a totally vegan diet (either raw or mixed) with juice support.
Farmhouse living
You will stay in the farmhouse but will have the option of walking the farm (we have incredible river frontage), wildlife watching or joining us in a project
If you'd like more information
For more information, you can fill out our contact form